Why drumming? 30 and the more reasons to drum!
A couple of days ago I was talking with my eleven-year-daughter, she questioned me if hands can perform different tasks at the same time.
Well, I told my daughter "yes, of course" for example think to a drummer. He has to perform different movements with each hands while keeping constant rhythm.
How nothing happened by accident the very same day I received a message pointing out at a website about drums and drumming: DrumHelper.
Scarcely, I visit link in messages but this one told about "drumming benefits", and being I a spiritual drummer, I opted for giving it a glance.
I found it very useful and at least in tune with some of my thoughts.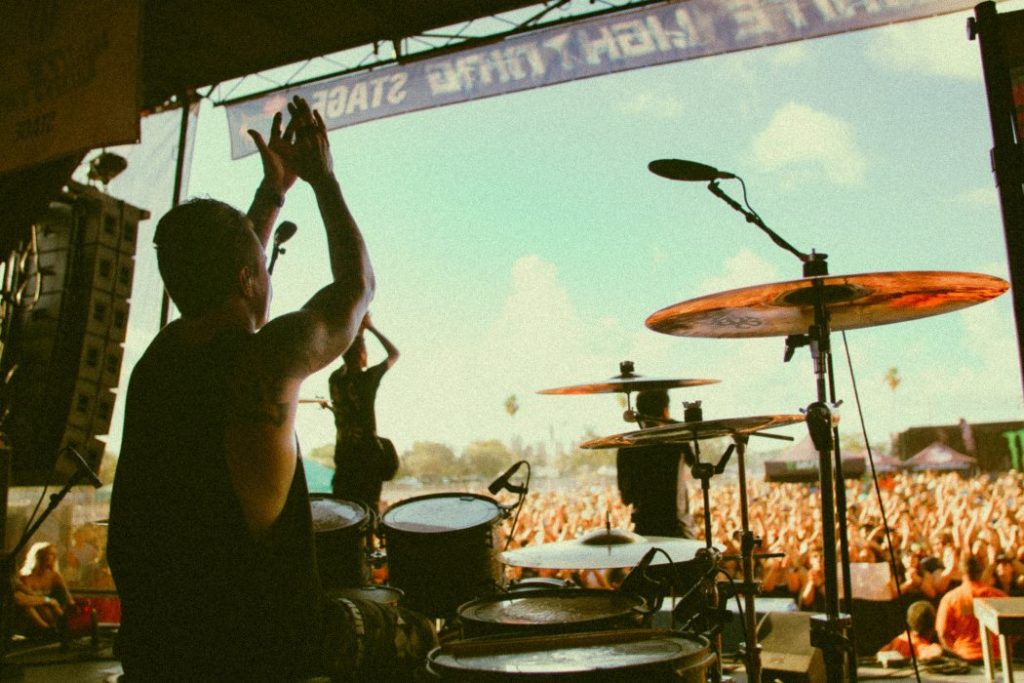 Oh, yes I know, you are asking what's so extraordinary discover is about "The Drumming"?
Here is some of:
Drumming is Fun
Drumming Teaches New Skills
Drumming Lets You Play All Styles of Music
Drumming is For Everyone

But let's go on to see some specific points why drumming is as powerful as very special and an important achievement of human being from developing coordination to improving concentration, the benefits of drumming are astonishing.
Drumming Boosts Confidence
Drumming Finds Your Musical Voice
Drumming Develops Coordination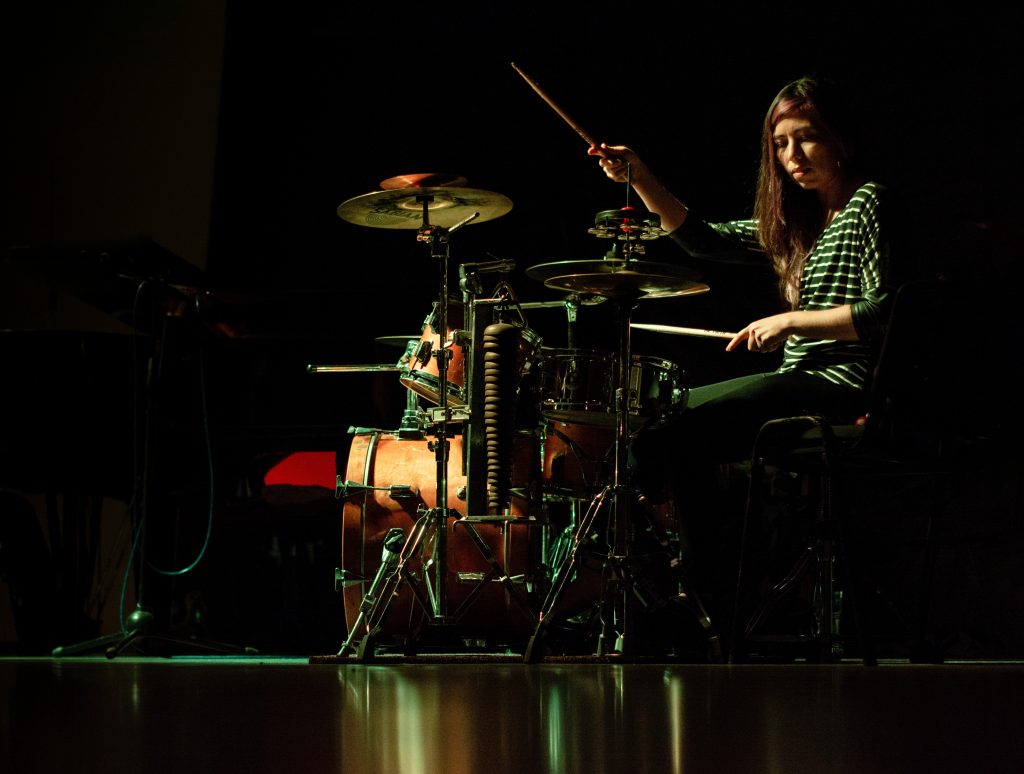 Rhythm is also a therapeutic tool that has the ability to alleviate stress and relax the mind.
Drumming Encourages Self-Belief and Personal Growth
Drumming Teaches Discipline
…
After going across the full article a comparison arose in my mind "Drum is like Water".
Do you remember what wrote Herman Melville in his best seller Moby Dick, don't you?
According to Melville "A man when is standing invariably is attracted by the water and sooner o later he will drive toward it".
In a very similar way drumming is an inner attraction to man.
"Let a person alone with his/her thoughts waiting for someone or something beside a table, sooner o later he/she will start tip tapping on the table."
That very tip tapping is quite unusual to listen to for other person, also maybe perceived as an inconceivable rhythm because:
"Drumming is a personal style."




"Drumming is your very own exclusive inner voice."
There's no need to have a very expensive drum set to explore your skill or relax your mind.
I don't believe it and according to a friend of mine Michael Drake, an American shaman, any hollow object can be a drum. So just take a pan or a pot, upside it down and start your finger tip tapping.
Have a look at this simple drum made of an hollow piece of wood in the traditional style of Yaneshas,  an ethnic native Peruvian people.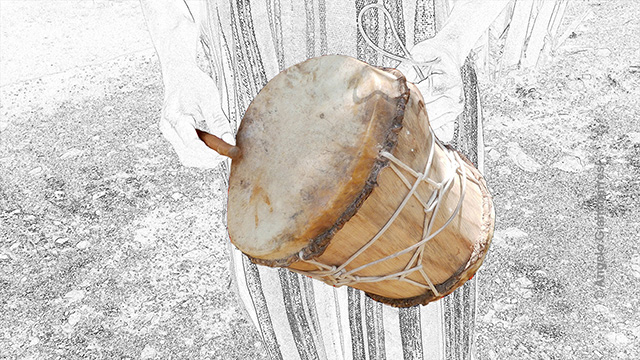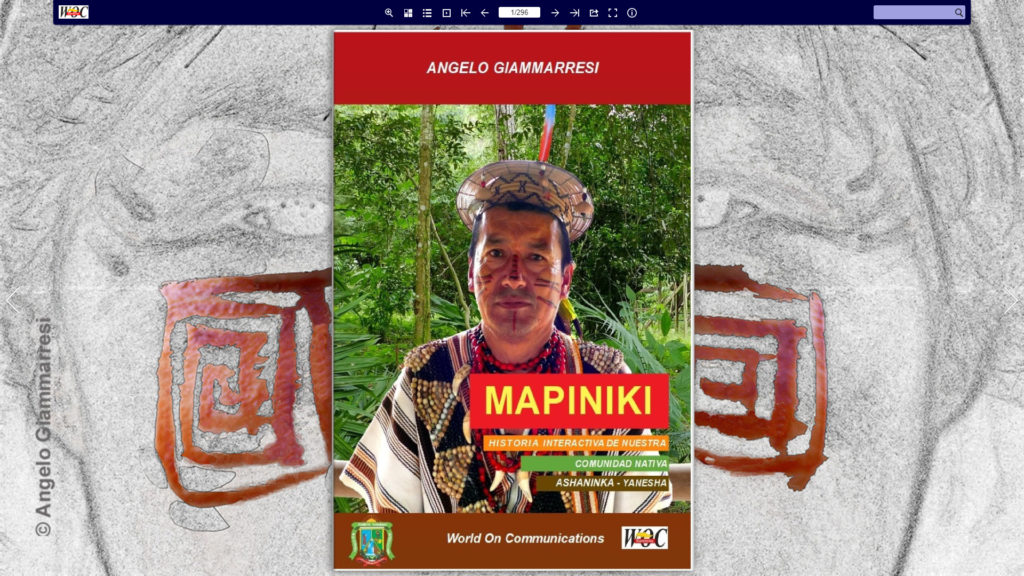 Would you like to know more about drumming, pay a visit to DrumHelper.com, there's a plenty to know there and the rest of drumming benefit list to read through.
But anyhow I wish you give a try and
"Let Your Soul Drumming!"
© 2022 – Angelo Giammarresi