Description
Lesson Complementing the basic course– In Italian – 1 video clip about 48 minutes
After using the basic course it will be easy to follow this lesson that is dedicated to creating titles with Avid Marquee included in Media Composer.
In the lesson they are explained step by step the main features of Avid Marquee and how to use them to create animated titles in 2D and 3D.
Example 1 – Setting and Colouring Lights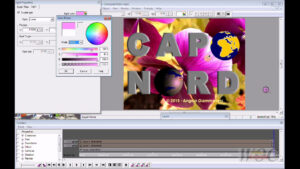 Example 1 – Character Animation Title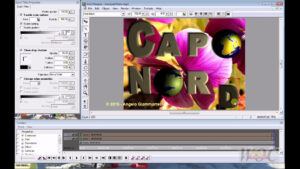 In less than an hour following very carefully all the steps and tips that I show in this lesson you will create attractive animated titles with effects of light and also rotation on the Z axis
The lesson shows three different examples, two titles and a 3D object, explained in great detail and I am sure that only your imagination can limit yourself in your next creations.
Avid Marquee is a tool titration very powerful and versatile, and although the interface isn't very intuitive, with a little patience will succeed in juggling in creating catchy titles without having to purchase other software titration.
Example 2 – Creating 3D Object – Setting and Colouring Lights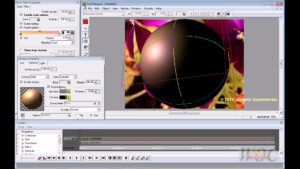 Example 3 – Title Animation and 3D image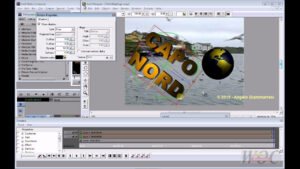 This lesson I created based on my experience of over thirty years as a director, producer and teacher professional editing. For its implementation, I have relied on the version of Marquee supplied to Media Composer 5.5, but you can use it with any version of Marquee.
Languages: Italian only
Before you buy, you can watch the short demo
PRODUCT FORMATS:
File MP4 – simple video file in mp4/h.264 for any system and device.  Languages: Italian. File Size 620MB.
Important note: Before buying any product please, read carefully the simple usage notes , make sure you have a stable broadband connection to download the chosen file. The purchase allows a maximum of 2 attempts to download in 15 days.
© 2023 – Angelo Giammarresi