Topic Create 2D-3D Animated Titles
Content Tutorial
Type demo
Productfull lesson on sale
Language Italian
This clip is a demo of the lesson that is available for sale on this site.
The lesson is dedicated to creating animated titles using Avid Marquee. Step by step during class create a title in which we will insert two animations and then a series of lighting effects to make it look more appealing. Following the lesson carefully you also be able to manage the non-intuitive interface Marquee and you can get interesting results.
Example 1 – Setting and Colouring Lights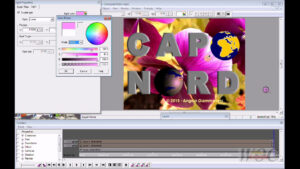 Example 1 – Character Animation Title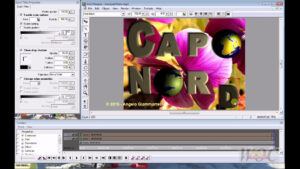 The lesson is on sale only in MP4 files and can be downloaded immediately after payment. The lesson is ready and lasts 48 minutes.
The lesson was conducted using the Marquee titling supplied with Avid Media Composer 5.5 but in my humble opinion, example and tips can be used with any version of Marquee. In about one hour you'll learn the basic principles for using the very powerful but very confusing UI of Marquee.
Example 2 – Creating 3D Object – Setting and Colouring Lights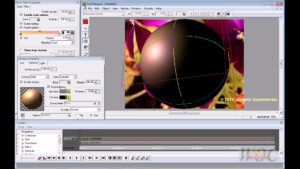 Example 3 – Title Animation and 3D image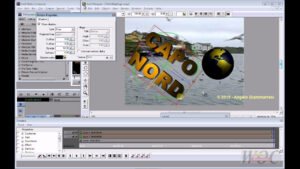 Combining these my suggestions with explanations in the help of Marquee can improve your computing experience.
The full video guide lasts 48 minutes and is for sale in file MP4 for instant download.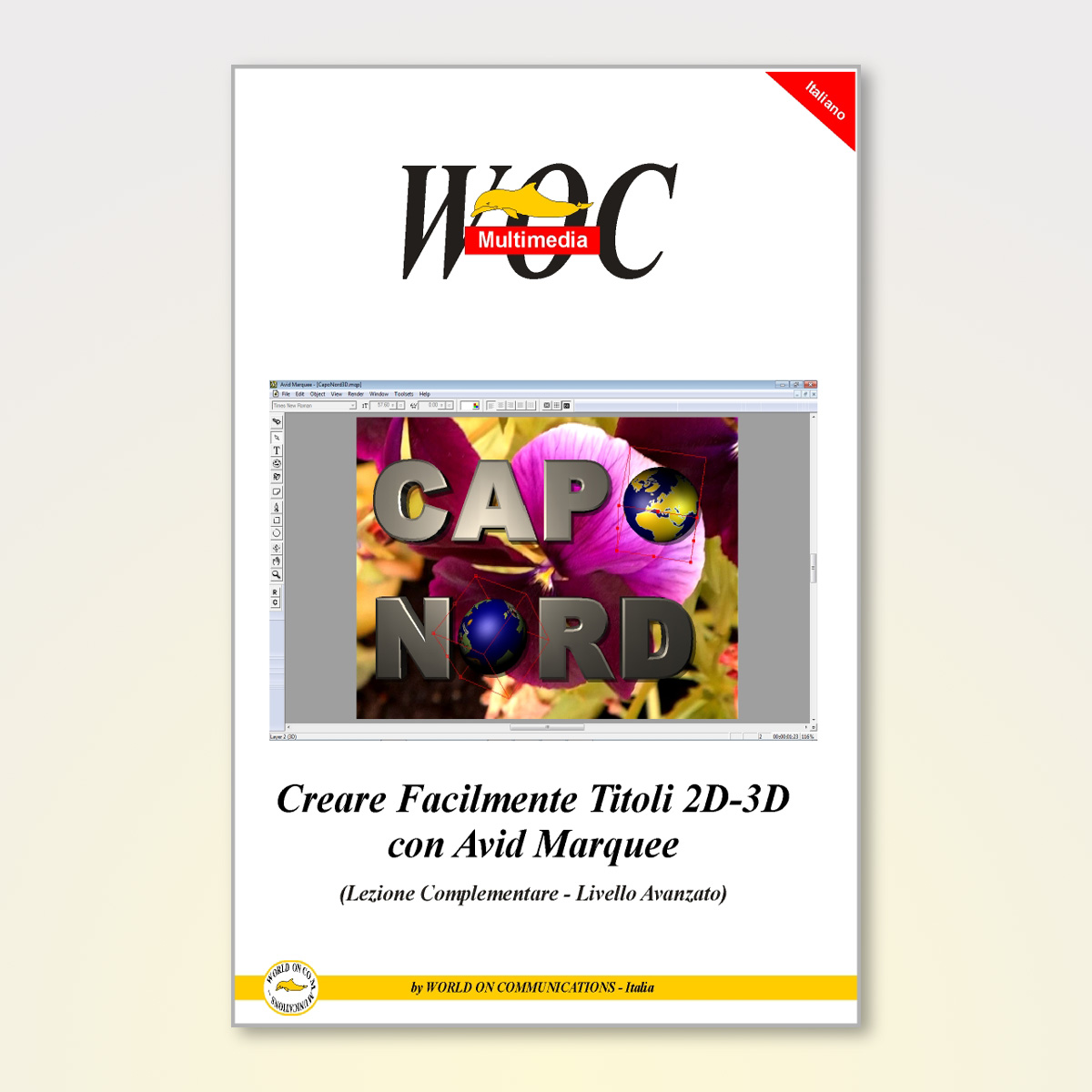 Sorry, but this demo and the video-lesson are in Italian only.