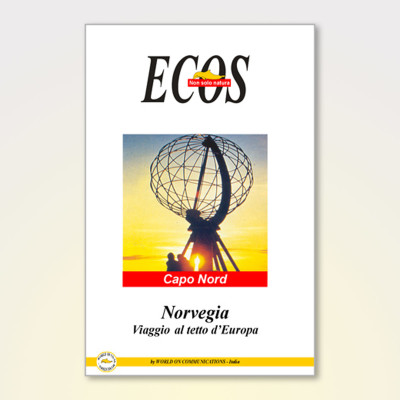 Sale!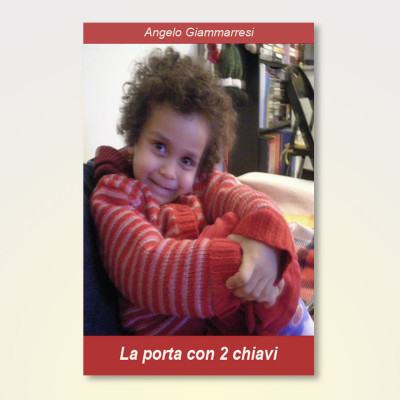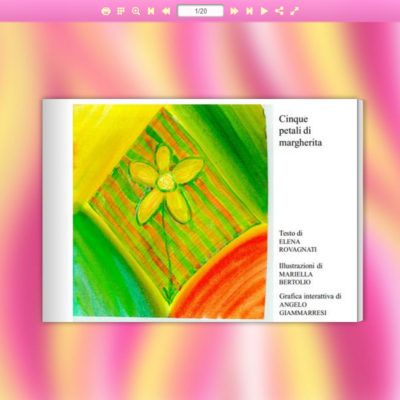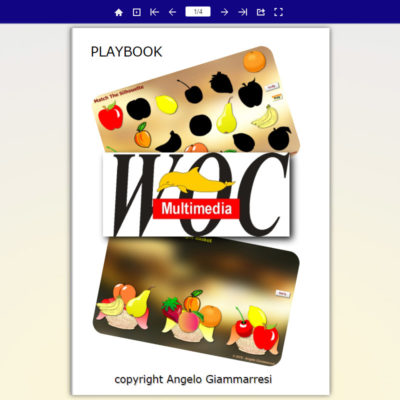 PLAYBOOK
This new flipbook offers two games for learning the English language even preschoolers. The Playbook, so named precisely because it … Read More
€

1,50
Select options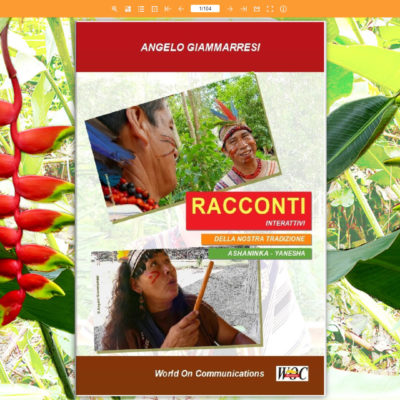 Interactive Stories of our tradition Ashaninka-Yanesha
Pagine 104 – 30 Video – 120 foto a colori
Anteprima/Lettura in linea  Previa/Lectura en linea
NOVITÀ ASSOLUTA È POSSIBILE LEGGERE INTERAMENTE IL LIBRO SOLO PER 3 EURO. SCEGLI FORMATO: LEGGI IN LINEA e la LINGUA: ITALIANO o quella che preferisci, paga e ricevi un file di istruzioni per continuare a leggere.
NOVEDAD ABSOLUTA, PUEDES LEER TODO EL LIBRO POR SOLO 3 EUROS. ELIJA EL FORMATO: LEA EN LÍNEA y LENGUA: ESPAÑOL o lo que prefiera, pague y reciba un archivo de instrucciones para continuar leyendo en linea.
€

3,00 –

€

10,00
Select options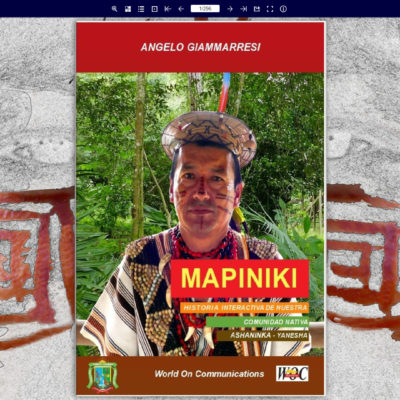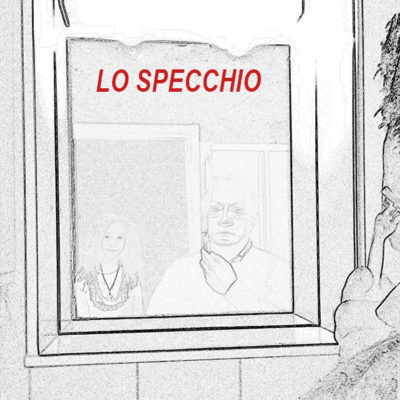 LO SPECCHIO (THE MIRROR)
Romanzo – pagine 62 – LO SPECCHIO è un racconto breve. «…Dimenticate il contorno vostro […] Qui non ci sono specchi d'immagine ma solo affanni di ricordi.»
Puoi leggere il libro per soli 2 Euro.
€

2,00 –

€

5,00
Select options
Sale!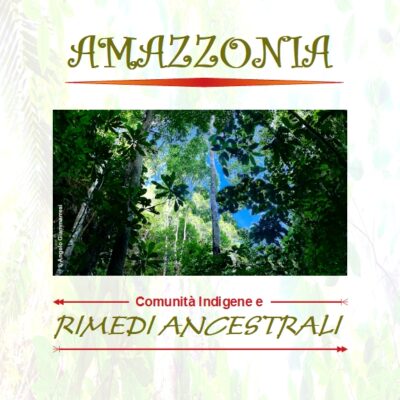 Sale!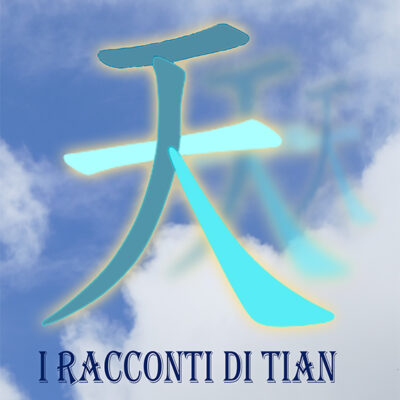 Sale!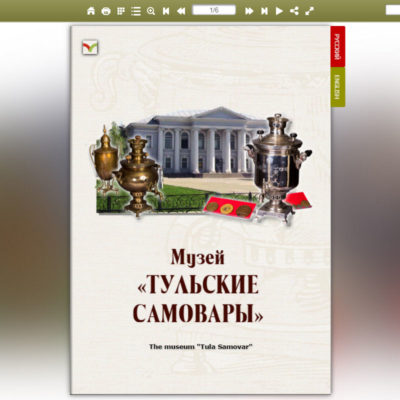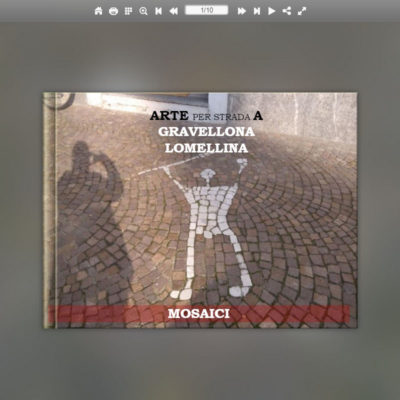 Sale!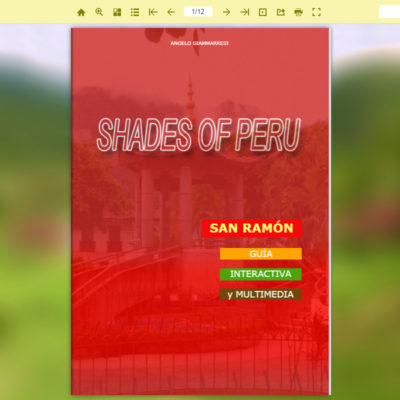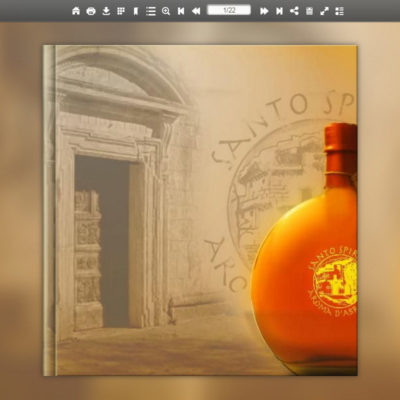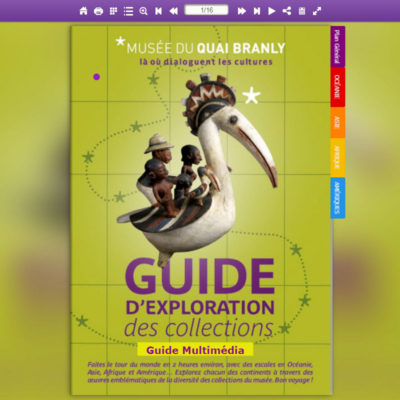 Sale!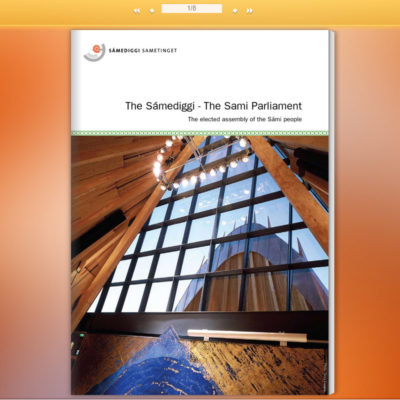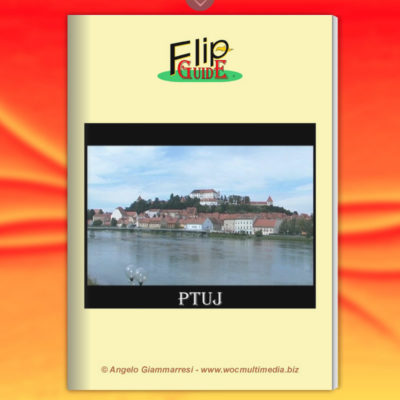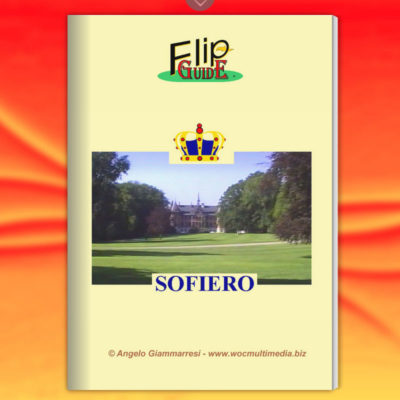 Sale!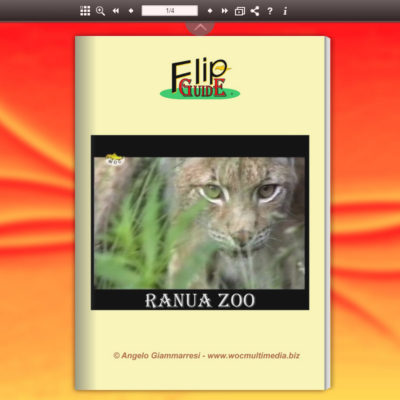 Sale!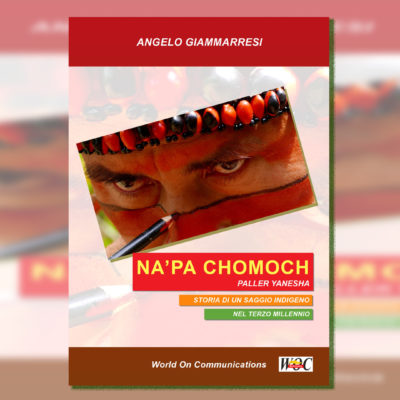 NA'PA CHOMOCH PALLER YANESHA
Lungometraggio antropologico-etnografico sulla difficoltà di un Saggio Yanesha a mantenere la propria identità con l'avvento della modernità.
Dimensione File/Tamaño Archivo 1.5GB
€

15,00
Select options