Activity Boazo Sami Siida
Address Alta – Norway
Contact Tel. +47 41473405
E-mail post@sami-siida.no
Website n/a
The Reinskav, in Norwegian finnbiff, is a traditional Saami dish of sauteed reindeer meat usually found in Northern Lapland with some variations. In this videoclip you see sauteed reindeer meat with mashed potato and vegetable. I filmed it last summer at Boazo Sami Siida (Alta), but you can also find delicious the recipe variation with lingonberry instead of vegetables. Uhmm, I love it…here's, Berit Anne Eira preparing Reinskav in a recipe videoclip. If someone thinking to Santa Claus'Rudolph or being vegetarian dislike reinskav can always come to visit Boazo Sami Siida (Alta) and enjoy other meals in the Saami atmosphere.
I wish you enjoy this clip and if you like can buy full videoguides from our
video production list about Norway
.
Special thanks to: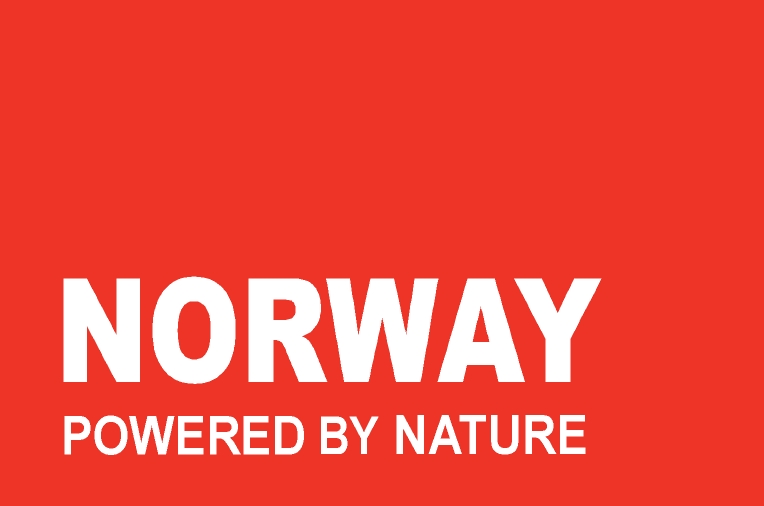 © 2022 – Angelo Giammarresi