Attraction Rock Carvings
Address Alta
Contact Alta Museum
E-mail n/a
Website n/a
The rock carvings of Hjemmeluft, in Saami Jiepmaluokta, are among the best preserved in the whole Scandinavia. You can explore these rocks following the footpath alongside the Alta museum. Approximatively they date to 4000 BC if not earlier and are included in the UNESCO's World Heritage List. Elks and reindeer are predominantly subjects as well as other not well explained events depicting daily life of that time. On my opinion they worth a visit…coming soon slideshow and videoclip.
In the while if you like can buy full videoguides from our video production list about Norway.
Special thanks to: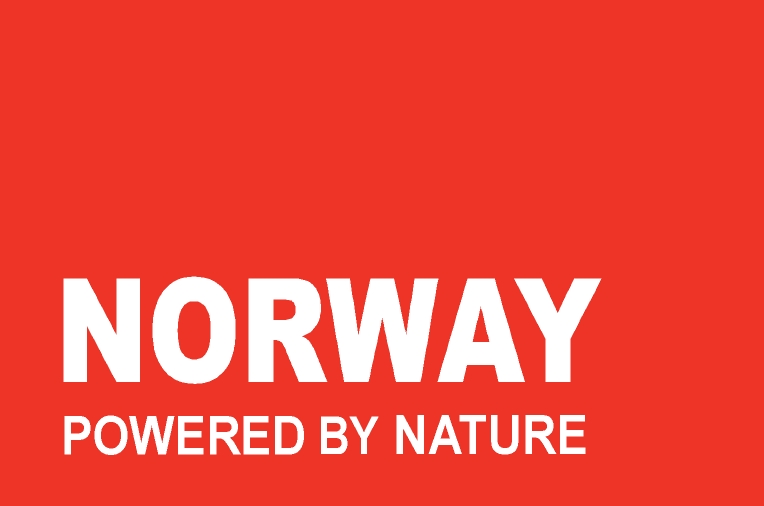 © 2022 – Angelo Giammarresi