Attraction Changing of the Guard
Address Lima – Peru
Contact n/a
E-mail n/a
Website n/a
Primarily known for the Inca empire and its majestic ruins Peru is actually a treasure trove of attractions. In a video entitled Wonders of the coast we have collected a number of these attractions, such as the changing of the guard at the government palace in Lima (Palacio de Gobierno).
Although not very lavish and famous such as Buckingham Palace is always interesting to see and you can compare the different styles military.
in DVD & file MP4 for instant download.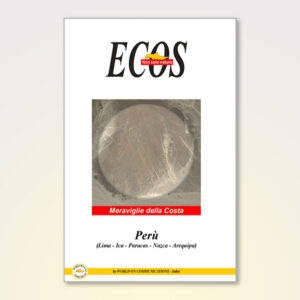 The video is in Italian only.
© 2023 – Angelo Giammarresi