Attraction Tambopata Reserve
Address Puerto Maldonado – Peru
Tour Operator n/a
E-mail n/a
Websiten/a
The Tambopata-Candamo Rainforest Reserve was officially set in 1990 by Peruvian government and with the adjacent Bahuaja Sonene National Park protects a vast area of today's 3 million acres, including as many as 8 different types of habitats, 1234 different species of butterflies and moths, 103 types of animals and 74 varieties of reptiles.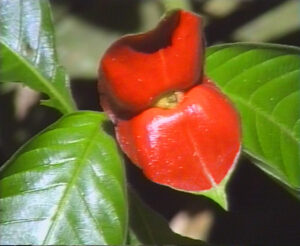 I spent 4 days and 3 nights in a very basic bungalow, no running water or electricity, to realize an interesting videoguide of 35 minutes and the videoclip is an excerpt of. The videoguide is on sale
in DVD & file MP4 for instant download.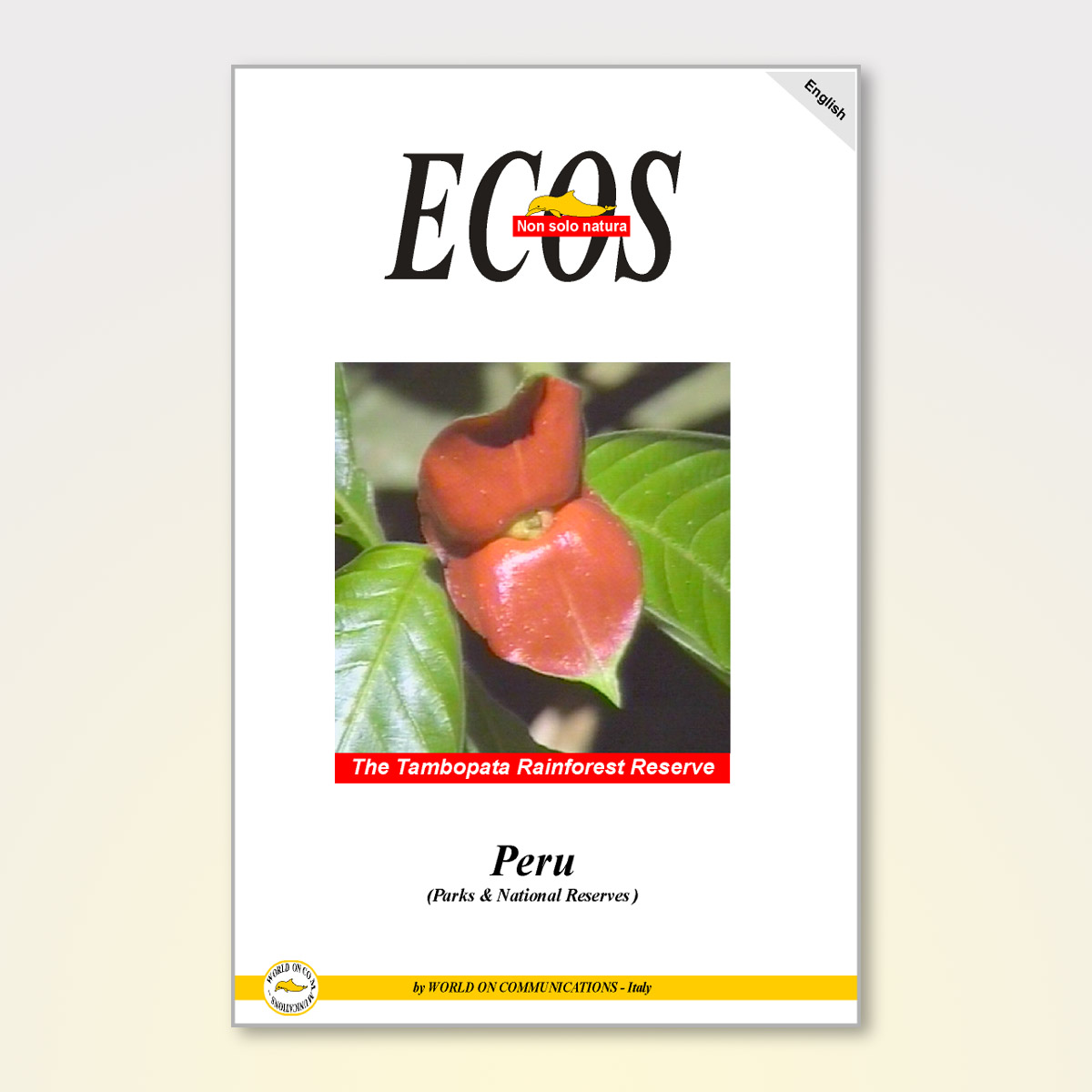 © 2023 – Angelo Giammarresi