Activity The Alpine Garden
Address Jokkmokk – Sweden
Contact n/a
E-mail n/a
Website n/a
The Alpine Garden of Jokkmokk, Sweden is one of the most interesting place to visit along the Midnight Sun Route to Nordkapp. Experienced guides will inform you on several kind of plants and their traditional use. In this video some hints about Rosenrot plant or Rhodiola Rosea. I filmed this garden in middle August, so some plants were already blossomed.
Here's a short video but an extensive video of our guided tour is available on our store in MP4 for only 6 EUR.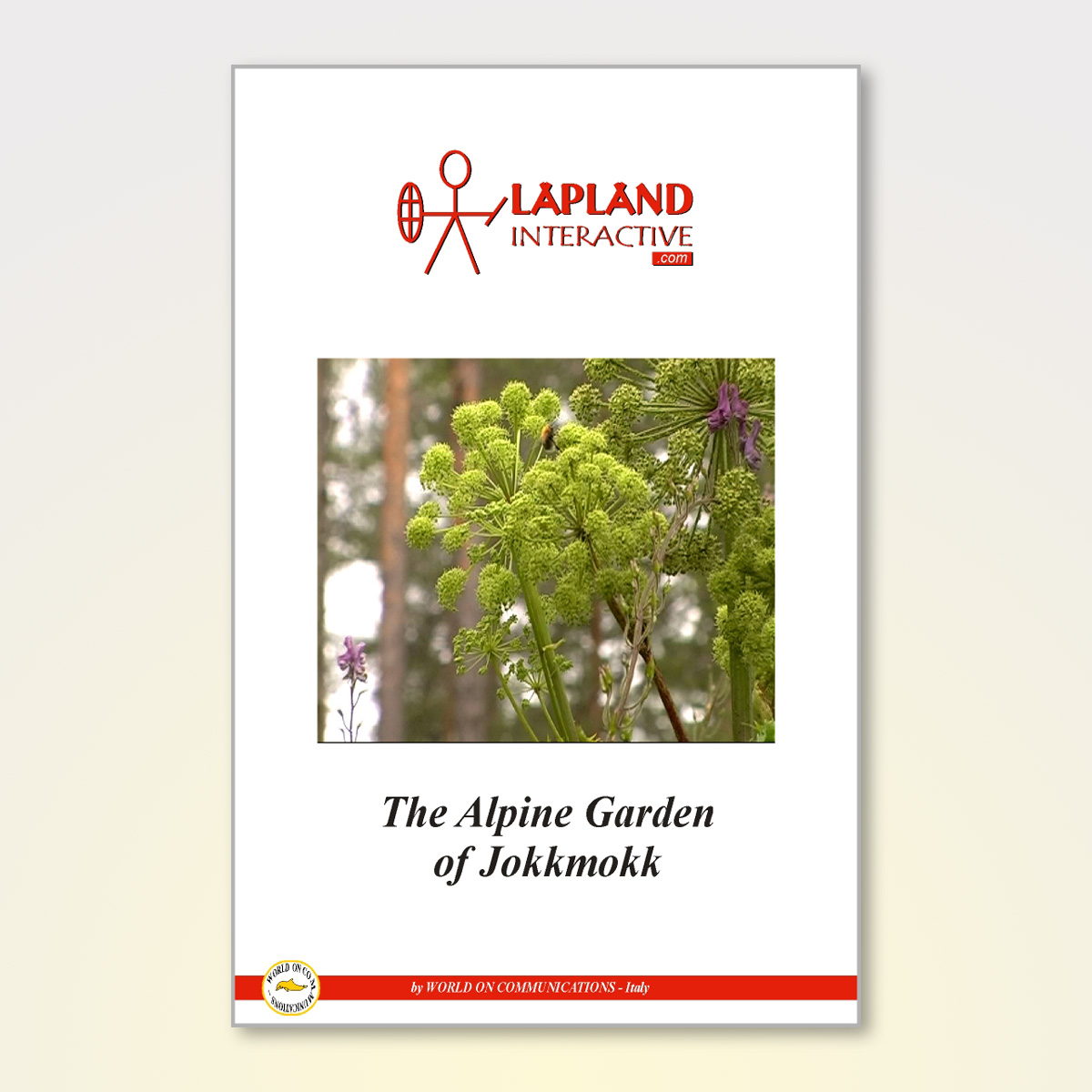 © 2023 – Angelo Giammarresi