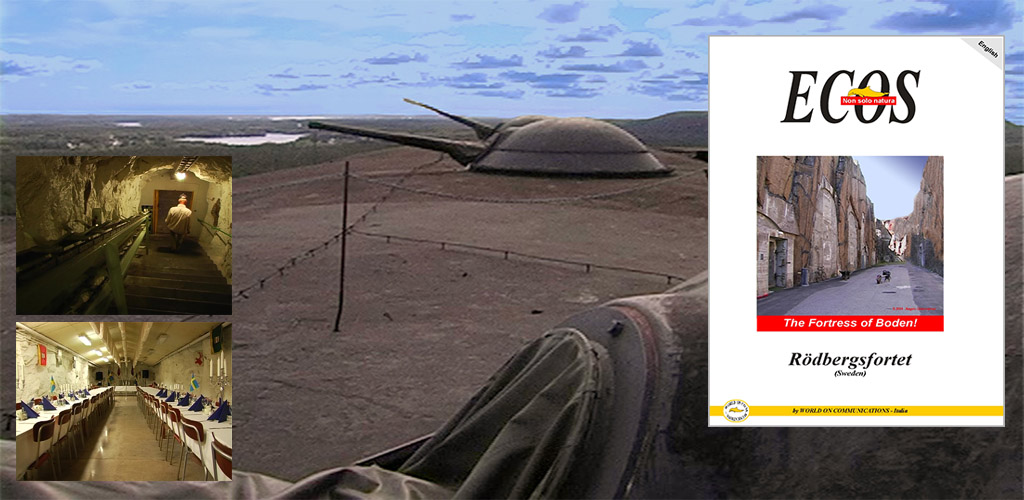 Attraction Rödbergsfortet
Address Boden – Sweden
Contact n/a
E-mail n/a
Website n/a
The fortress of Boden! Among the most classified and costliest defence investments in Swedish history. This formerly top-secret fortress served as a "Gibraltar in the north" during two world wars and the cold war. Now you have the opportunity to experience for yourself the mightiest and grandest artillery fort of them all, Rödbergsfortet.
Here's a short video. A full guided video tour of 26 min. is available on our store in MP4 and APK for Android at only 6 EUROS.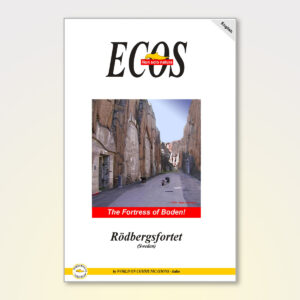 © 2023 – Angelo Giammarresi