Attraction Open Air Museum
Locality Ptujska cesta 23 – 3252 Rogatec
Contacts n/a
E-mail tic.rogatec@siol.net
Website www.rogatec.si/muzej-na-prostem-rogatec
Considered one of the 50 must-see attractions in Slovenia, the Folklore Museum of Rogatec, preserves the building tradition popular in the area along the river Sotla from the eighteenth century to the twentieth century.
Among the many examples of the architectural heritage there is a farm-type sub-Pannonian from the central Styria, where usually every Thursday and Saturday (from 15 to 17) take place the demonstration of ancient crafts, but also of educational workshops during the which participants bake bread, produce objects with corn cobs, beating the iron and many other activities according to ancient traditions … During the making of the documentary series Slovenia-Off the beaten track we visited the open-air museum and the several buildings. The result of my tour, you can easily retrace during your holiday, I condensed into a video guide of where the photogallery is an excerpt. The full video guide lasts 30 minutes and is for sale
in DVD & file MP4 for instant download.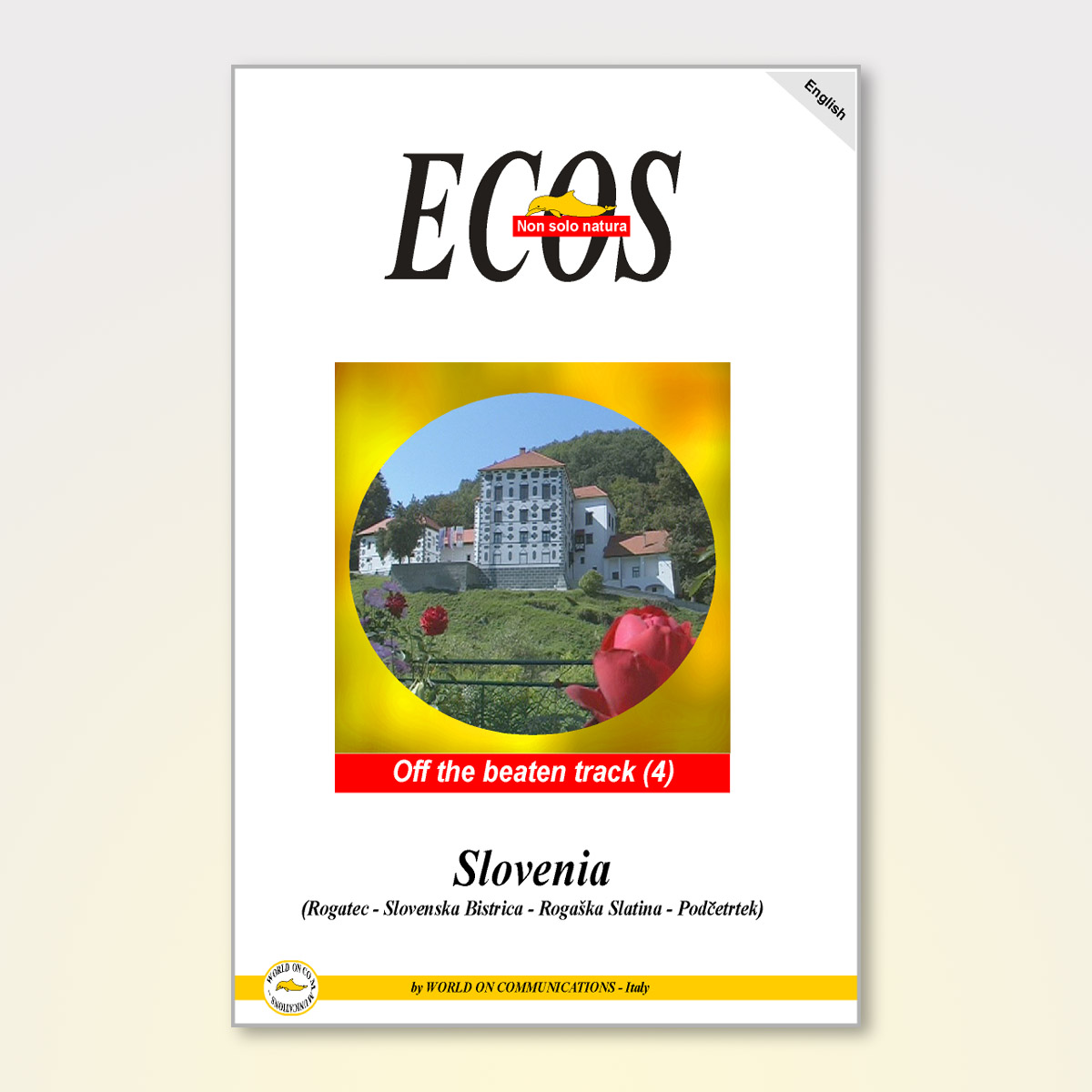 The video is in Italian only.
© 2023 – Angelo Giammarresi