Attraction Sculptures of Salt
Address Wieliczka – Poland
Contact n/a
E-mail n/a
Website n/a
Some years ago while filming in the city of Krakow, I made one of the best trips of all time. Located about 10 km from the center of Krakow, the town of Wieliczka is famous for its salt mines that run underground for several kilometers. The tourist route starts from the Well Danilowicz where tourists meet their guide, who during the journey will reveal some secrets of Mine, even telling different stories about the nature and work of underground miners in the mine of Wieliczka.
Going deeper down tourists visit many wonderful places carved by humans in the hard rock salt and see different machines to mining equipment. The underground tourist route runs for almost three kilometers of winding corridors, steps 800 and 135 meters deep, and (according to the website of mine) to date has been visited by over 36 million tourists from all over the world. The Wieliczka Salt Mine from 1978 is recognized as a World Cultural Heritage by UNESCO. The ticket price per person including the guide is of 55.00 PLN corresponding approximately to 13.50 Euro.
The complete video guide on Krakow which includes touring the mine of Wieliczka lasts 30 minutes and is for sale DVD and MP4 files for instant download.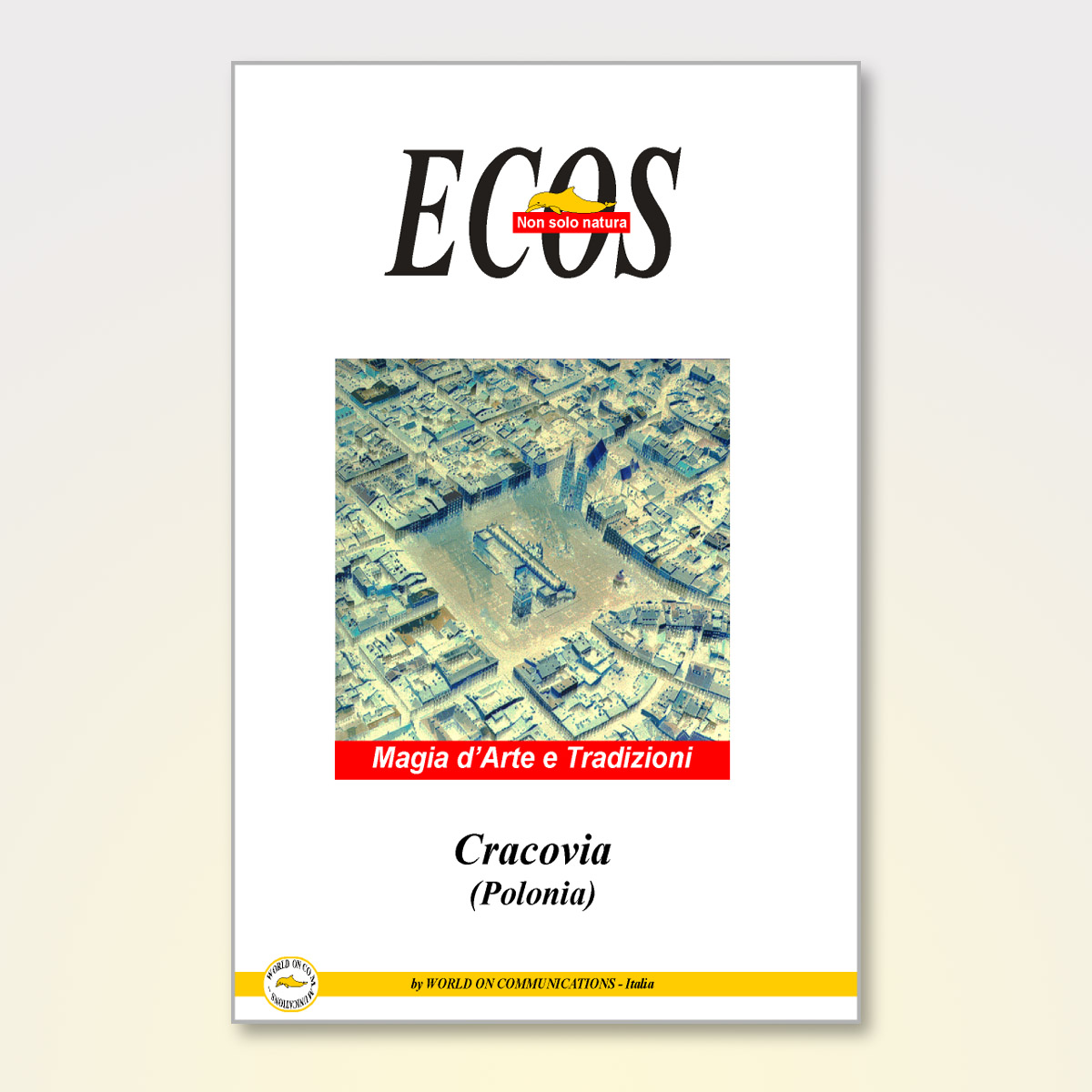 The video is in Italian.
© 2023 – Angelo Giammarresi